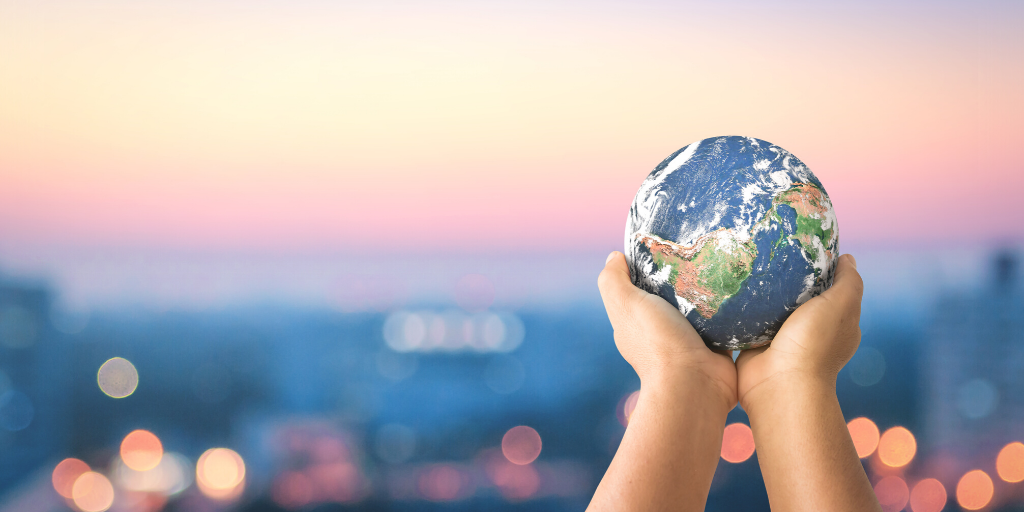 Dearest friends, trusted colleagues and valued clients,
As these complicated and uncertain days are upon us, I have been fielding many calls, texts and emails from concerned homebuyers, business owners and families regarding upcoming transactions and future planning. I want to ensure you that although the landscape is evolving very rapidly, I am committed to do everything possible in an effort to help protect your assets and navigate these unchartered waters. Please be assured that Felix Nihamin Law is, and will remain, fully operational and available to assist you with the many legal issues that are arising as this crisis develops. 
Although many things are out of our control at the moment, I am here to help you gain some control over matters that are important to you. In fact, there are definitely some proactive steps that can be taken now to help ease the damage that COVID-19 is wreaking on small businesses and personal finances. At FNL, we are continually monitoring federal and state updates and reviewing the legislation. Please do not hesitate to reach out to me for assistance and guidance in applying for these loans and relief programs.
Many of you have also reached out to me wondering if now is the time to refinance your mortgage or to purchase a home in an effort to take advantage of the lower interest rates or you are wishing to update or draft wills and take other estate-planning measures. I recognize there are many pressing concerns at the moment, most importantly, the health, safety and wellbeing of our loved ones. However, with many of us working from home and perhaps with some more flexible time on our hands, this could be an opportune time to put a plan in place and to discuss the pros and cons of moving forward with a real estate transaction. 
We are all facing extraordinary challenges and changes almost daily and the disruption to our businesses, families and communities is of utmost concern. Providing you with prompt responses and guidance during these evolving developments is my primary focus. Please do not hesitate to contact me with any questions or concerns you may have during this COVID-19 crisis. If I can help to ease your worries in even the smallest way, I will try.
With heartfelt gratitude, I thank you and I look forward to advising and working through things together.
Most importantly, stay well and be safe.